Seafloor Systems Inc.
Partner of CIDCO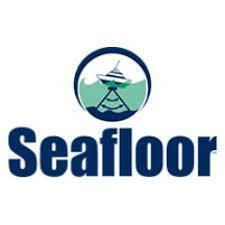 ---
Seafloor Systems, Inc. is a leading provider of solutions for the Hydrographic and Oceanographic industries.
In addition to providing leading-edge solutions, Seafloor Systems provides end-to-end support for all products and solutions. This entails designing and developing a system that not only meets, but also exceeds the customer's requirement within time, budget and resource constraints. As experienced users of the equipment it supplies, Seafloor Systems can also effectively provide installation and training as well as long-term technical support to our customers.
Website