SMART NAVIGATION
Partner of CIDCO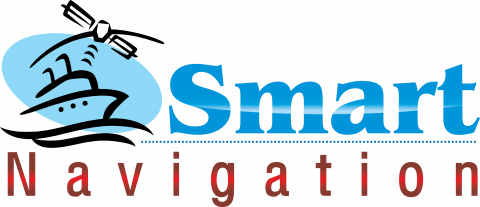 ---
SMART NAVIGATION is a Quebec-based company specializing in bathymetry and other maritime surveying practices.
We offer underwater surveying in the great rivers (such as the St. Lawrence), inland rivers and lakes as well as bathymetry near dams, monitoring and verification of dredging, implementation and/or surveys of underwater work and maritime obstacles, 3D modeling of sea beds as well as surveys and layouts of maritime infrastructures.
In addition, Smart Navigation is a division of the company GéniArp Inc., which has specialized for the last 15 years in land surveying and offers services such as topographical surveys, drawings and calculations as well as construction surveying.
Website