CIDCO 2023 Colloquium
Call for scientific papers
It is with great pleasure that we announce that the CIDCO will resume its usual conference format! It will take place, in person, on April 3-5, 2023 at the Rimouski Hotel (in Rimouski, Quebec).
Tickets (and booth) can be purchased by clicking on the link. We have special rates for those who buy before March 3, 2023 ;)
The sponsorship plan will be coming soon, please contact us if you need information.
More details will be provided as they become available, but we are currently issuing a call for scientific papers (deadline for sending your presentations: Friday, January 20, 2023).
You will find the form to submit scientific presentations, and more information, by clicking on the link or the image below.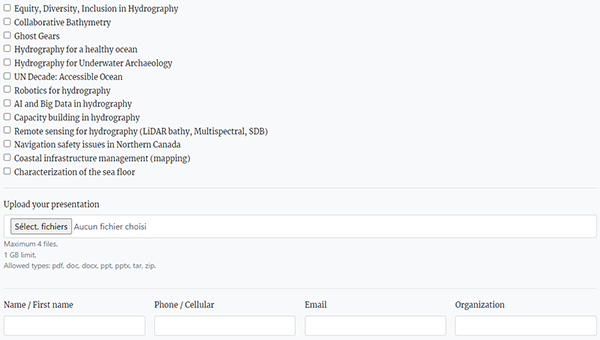 We look forward to hearing from you and even more so to talking with you!
Do not hesitate to contact us if you have any questions.
The CIDCO team.