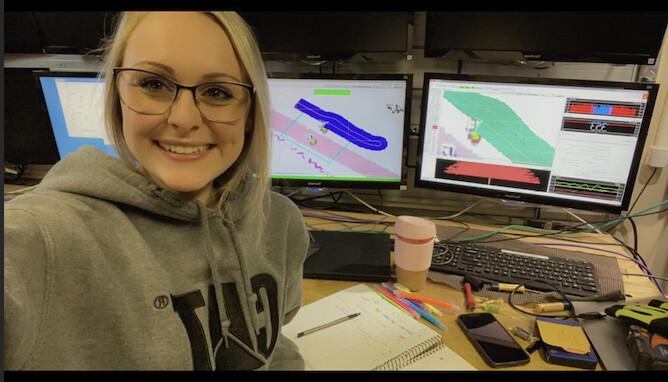 Marine geomatics specialist
Natalie Pisciotto is currently working towards her Masters in Environmental Toxicology and Pollution Monitoring at Ulster University.
She previously obtained an Advanced Diploma, in May 2020, from the Centre of Geographic Sciences in Nova Scotia, Canada. She also completed a Honors Bachelor Degree in Environmental Studies - Resource Management in May 2019 from the University of Windsor in Ontario, Canada.
She has an extreme passion for marine and freshwater exploration and sciences, and she is very excited to be part of the CIDCO team!
---
+1 418-725-1732 ex.1828